An Overview of Chrislar
Convenient location on north shore in Rowley, Massachusetts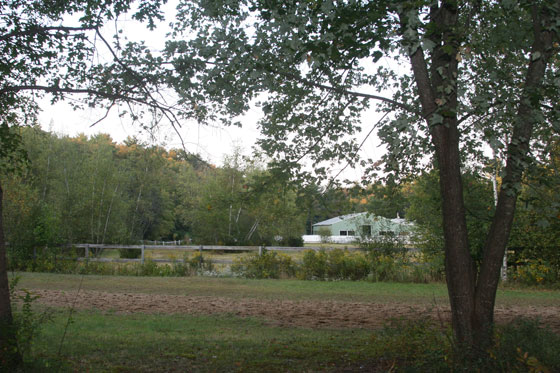 Chrislar Horse Farm and Equestrian Center is the perfect place for you to reach your equestrian goals and become a STAR! Chrislar is conveniently located just 1/2 mile from I-95, exit 54, on Rte.133 in Rowley, Massachusetts, 30 minutes south of Portsmouth NH, and 30 minutes from Boston.
Indoor ammenities for people and horses
Our 21,000 square foot, cedar finished building features a massive 9500 square foot indoor arena with special footing material that minimizes dust. Surrounded by picture windows with screens on three sides of the heated indoor arena,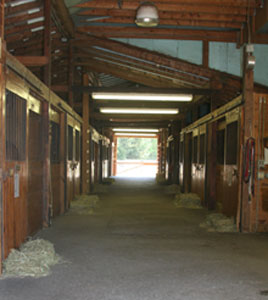 you'll feel comfort all year long with natural light and airflow in the spring, summer and fall and heat in the winter.
Whether it be riding, driving, showing or breeding, the friendly and knowledgeable staff at Chrislar knows what's important for our horses and people!
Customers of Chrislar enjoy the luxury of our 1000 square foot lounge and viewing area with panoramic views of the indoor arena and an equally expansive second lounge and tack room - both fully heated in the winter and air conditioned in the summer with tasteful details such as hardwood flooring in a herringbone pattern and thoughtful amenities for your comfort.
For the comfort of our horses, each of our forty stalls are fully insulated and have rubber matted flooring. Our horses are pampered with a heated wash stall, private breeding room, blacktopped aisles and the perfect combination of diet and exercise.
Outdoor amenities
Outdoor amenities include five outdoor rings surrounding three sides of the building, with a fourth side dedicated to parking. A 30' wide half-mile training track comprises the perimeter of the property, enclosing turn-out rings and expansive grazing fields.
Chrislar adjoins to a state forest, offering plenty of trail riding opportunities and is conveniently local to tack shops and equine veterinarians.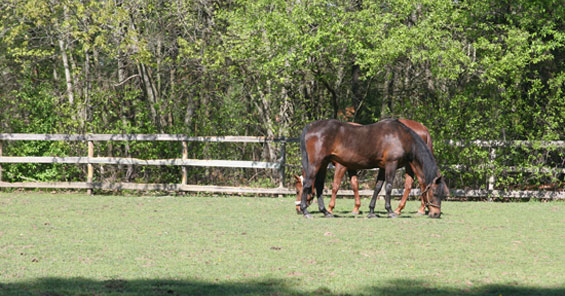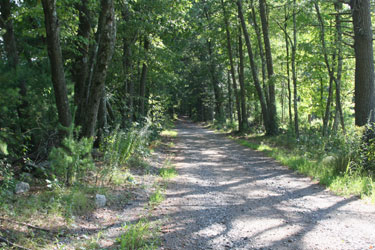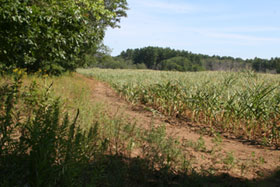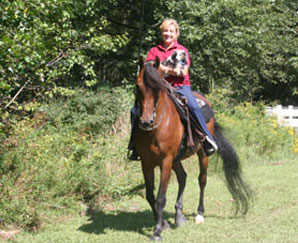 Chrislar Horse Farm and Equestrian Center is a facility that is comfortable for both horses and people. One that gives the riders room to ride, the non-riders room to watch, and horses access to comfort and good health. Enclose it with a cedar wood finished structure that's both functional, safe, and pleasing to the eye, surround it with miles of state forest trails, staff it with dedicated professionals, and soon enough you'll see how owners Chris and Larry's philosophy of comfort, health, knowledge, and convenience have created the Stable of Stars® Chrislar is known for today. Since 1978, Chrislar is truly an equestrian heaven.