Horse Brokerage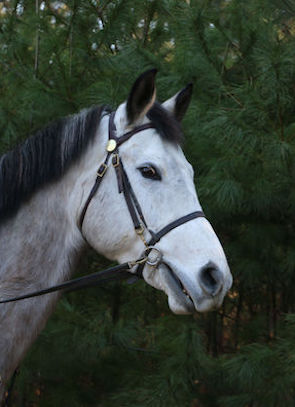 The Chrislar Farm sales / horse brokerage service program provides owners with the best conditions under which to sell their horse. Quality training, diet, grooming and trimming are provided to best showcase the horse to potential buyers.
To locate suitable buyers, the horse is featured on our web site horse sales list, on other equine sale sites, in selected farm videos, and general advertisements. The horse is presented "at its best" to prospective buyers at shows or on the Chrislar Farm premises. In some cases, customers in our lesson or leasing program will purchase horses from our Brokerage Service Program.
We work closely with many outside trainers / instructors and past buyers, who have confidence that we have the "right horse" for them. Our past experience and reputation enable us to successfully sell many horses — from family pleasure horses to show horses.
To be ensure that the match is a good one for both the buyer and the horse, we take time to assess the needs, abilities and personality of the buyer and horse.
We handle it all for you — the appointments, telephone calls, Purchase & Sales Agreement, Pre-purchase exam, paperwork and delivery.
Questions? Our FAQ may answer some of your questions, or contact us. We would love to hear from you.