Chrislar Farm Facility
Come join us at Chrislar and enjoy our modern facility that includes a heated indoor arena with picture windows all around, 5 turnout rings, a grazing meadow, a 1/2 mile track, and miles of trail riding in the abutting Georgetown/Rowley state forest.
View some of our facility photos below. Please contact us to visit the farm. We would love to give you a personalized tour.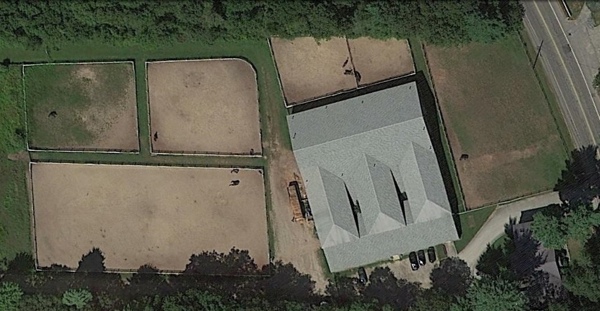 Aerial Views of Chrislar Farm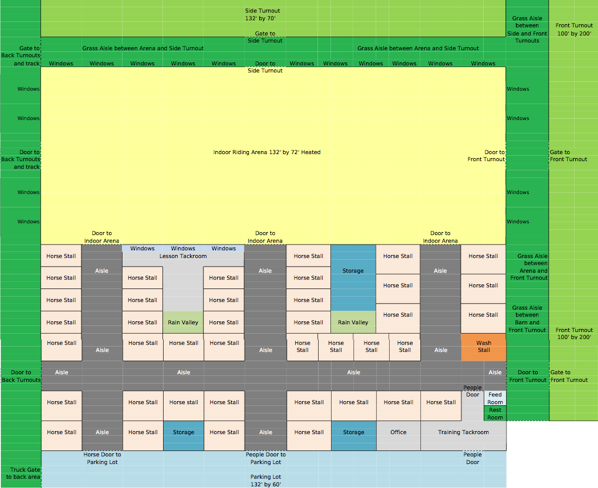 View a larger farm layout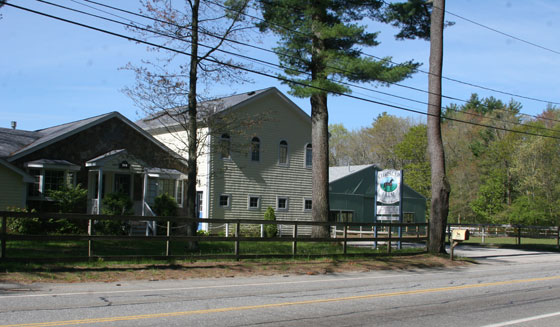 Entrance to Chrislar Farm
Horses on Grass Turnout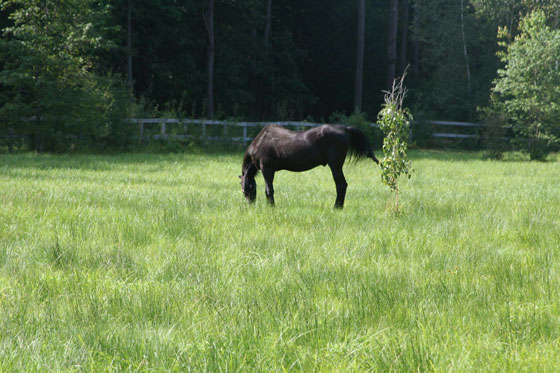 Grazing Meadow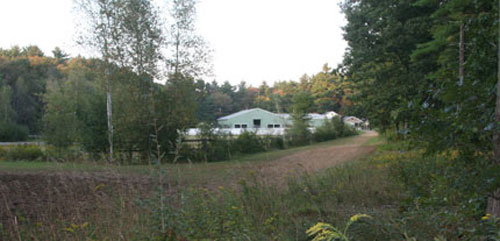 Rear View of Chrislar Farm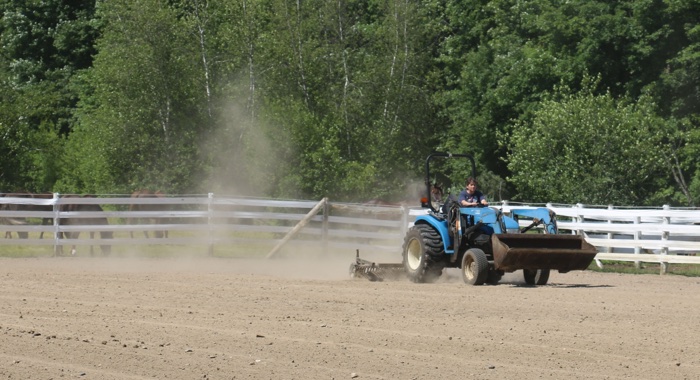 Meticulously Maintained Riding Rings and Paddocks
View more facility photos on the
Chrislar Overview
,
Chrislar History
pages and other pages throughout our site.