Progression & Goals
Visit these pages for additional information on riding at Chrislar: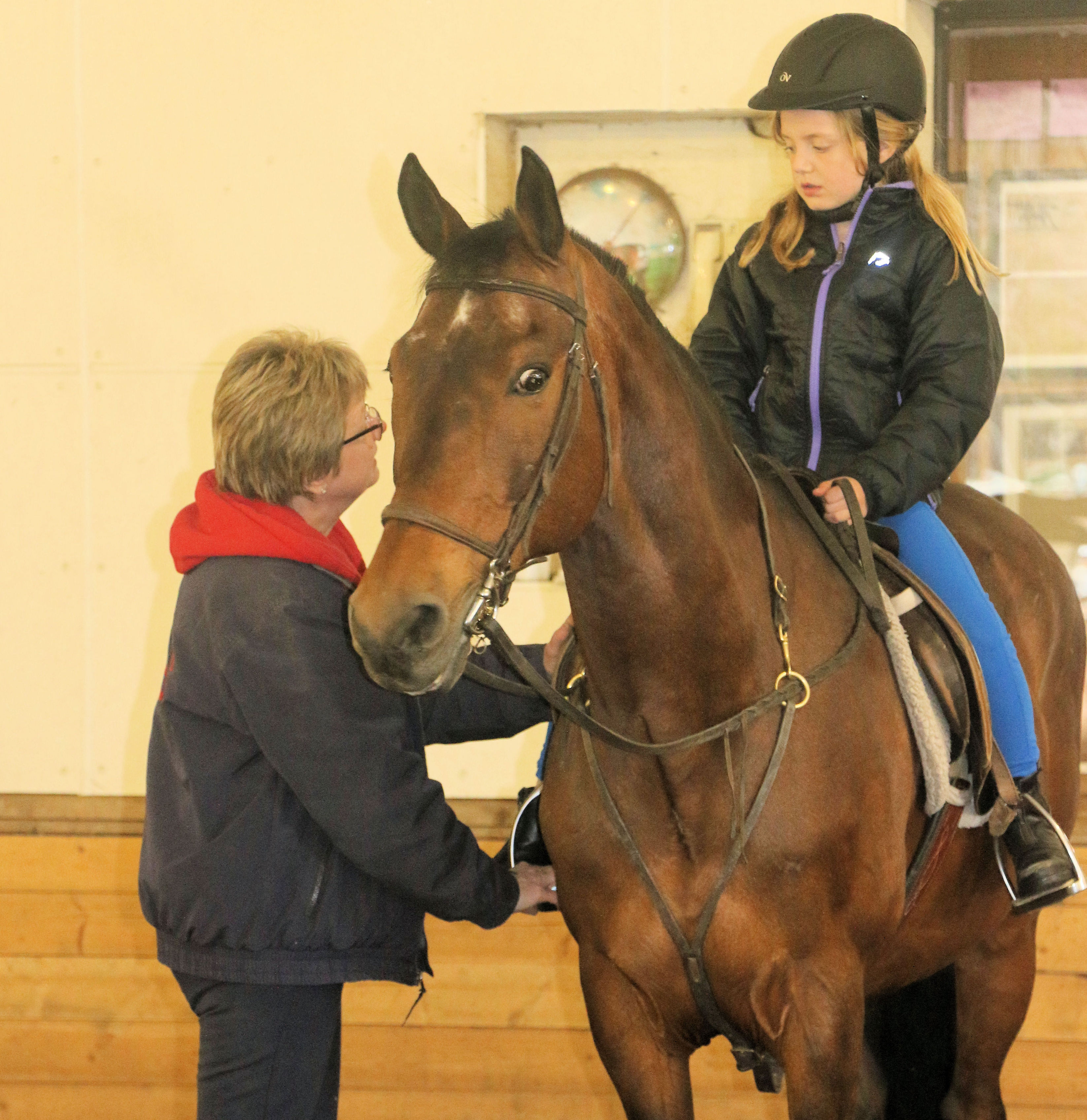 Step 1 Participation in our lesson program begins with a half-hour, private lesson arrangement 1-2 times per week to ensure that fundamental skills are learned thoroughly. The more often you can ride the quicker your skills will accelerate, enabling you move into one-hour group riding lessons with 4-8 other riders of similar goals and ability. For additional details on our lesson program, visit the riding lessons page.
Step 2 As your skills and interest progress further, you may eventually want to buy or lease a horse of your own. At this point you can enter into the Chrislar farm horse leasing / showing program. The horse lease allows you to work with your leased horse in pleasure riding, local shows, and other scheduled Farm activities. For additional details on leasing a horse, visit the rules and procedures horse leasing section.
Step 3 Should you decide to buy a horse of your own, the Professional Chrislar Staff will work closely with you to locate and acquire the horse best suited to your interest, ability, and goals. Our knowledge is beneficial in helping you negotiate for the "right horse" at a reasonable price.
After your selection and purchase, we will help you arrange transportation for your horse to Chrislar Farm where you will work under our guidance as you and your horse work together toward your fullest potential.